JAITEK Tecnología y Formación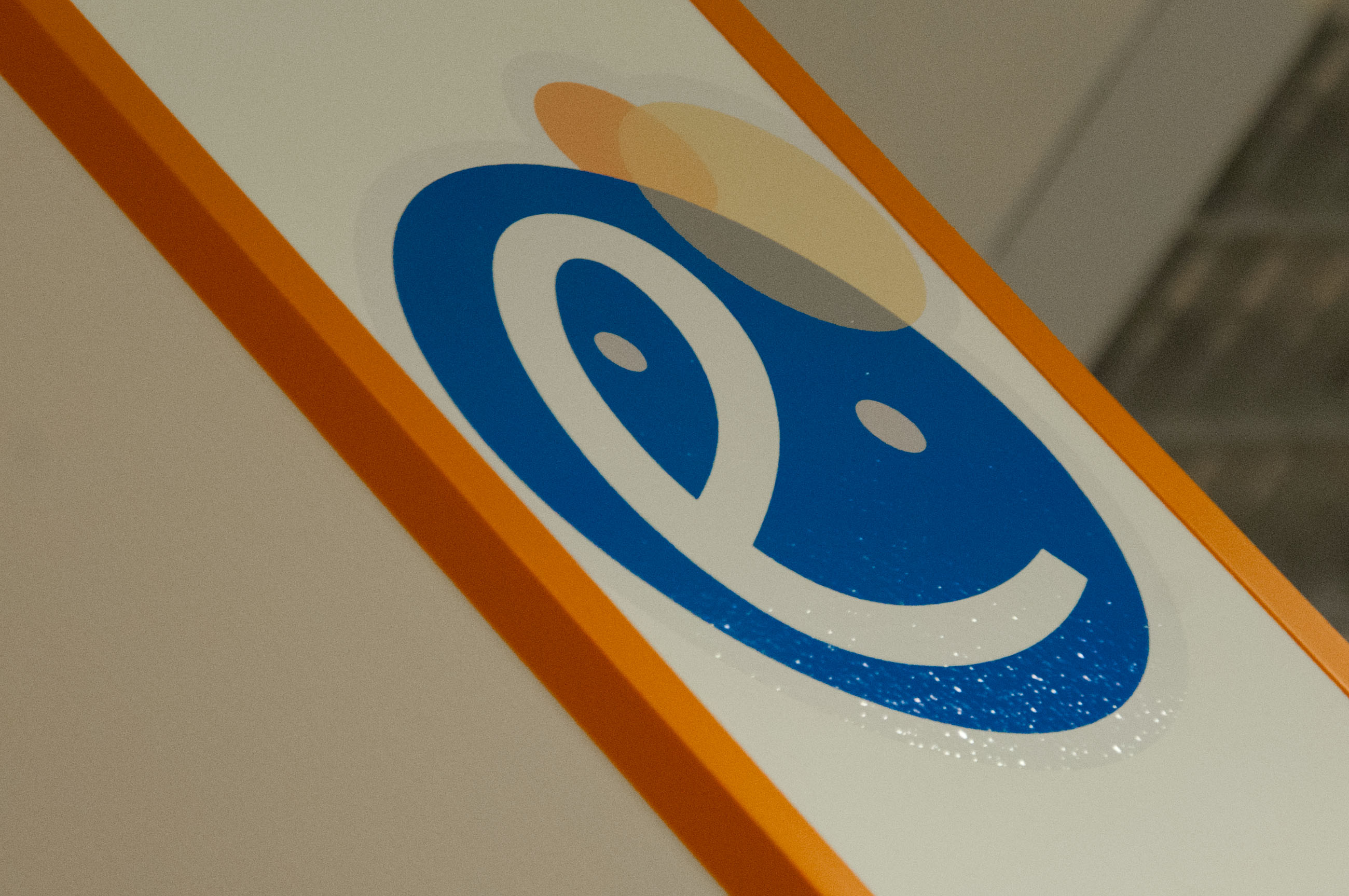 Jaitek Technology and Training, is formed by educators, psychologists and computer scientists, dedicated to the development of programs and application of ICT in education, training and business. Also involved in the development of programs and training materials, designing web pages, e-learning, e-business solutions, using the most innovative educational data-base management and interactive boards utilization.
Jaitek specializes in conducting continuing education programs according to the needs of educational institutions, NGOs, companies and people and provides access to ICT in a wider range of users, businesses and groups, working to reduce the digital divide and train the disadvantaged, developing training materials. The company provides consulting, implements and validates multimedia products by promoting the concept of small Virtual Community on interactive platforms. 
The company is experienced in training in eLearning, blended learning and distance education - working on Educational Platform - customized solutions, technical support, and preparation of training resources for using contemporary multimedia devices and collaboration in the development of teaching units for on-line training. Projects in the social sphere: Course "Coping with mental stress and burnout in volunteering."; Development of the "Method to evaluate the training in Occupational Health and Safety"; Project of complementary actions to lifelong learning" FORCEM-UGT Madrid. By co-operation with local governments, non-government institutions and private sector companies as well as domestic and foreign training and counselling institutions, universities and schools, involved in language training, the company got experience in developing online courses - working mainly on Moodle Platform, providing tools for tracing the learner progress, testing and assessment.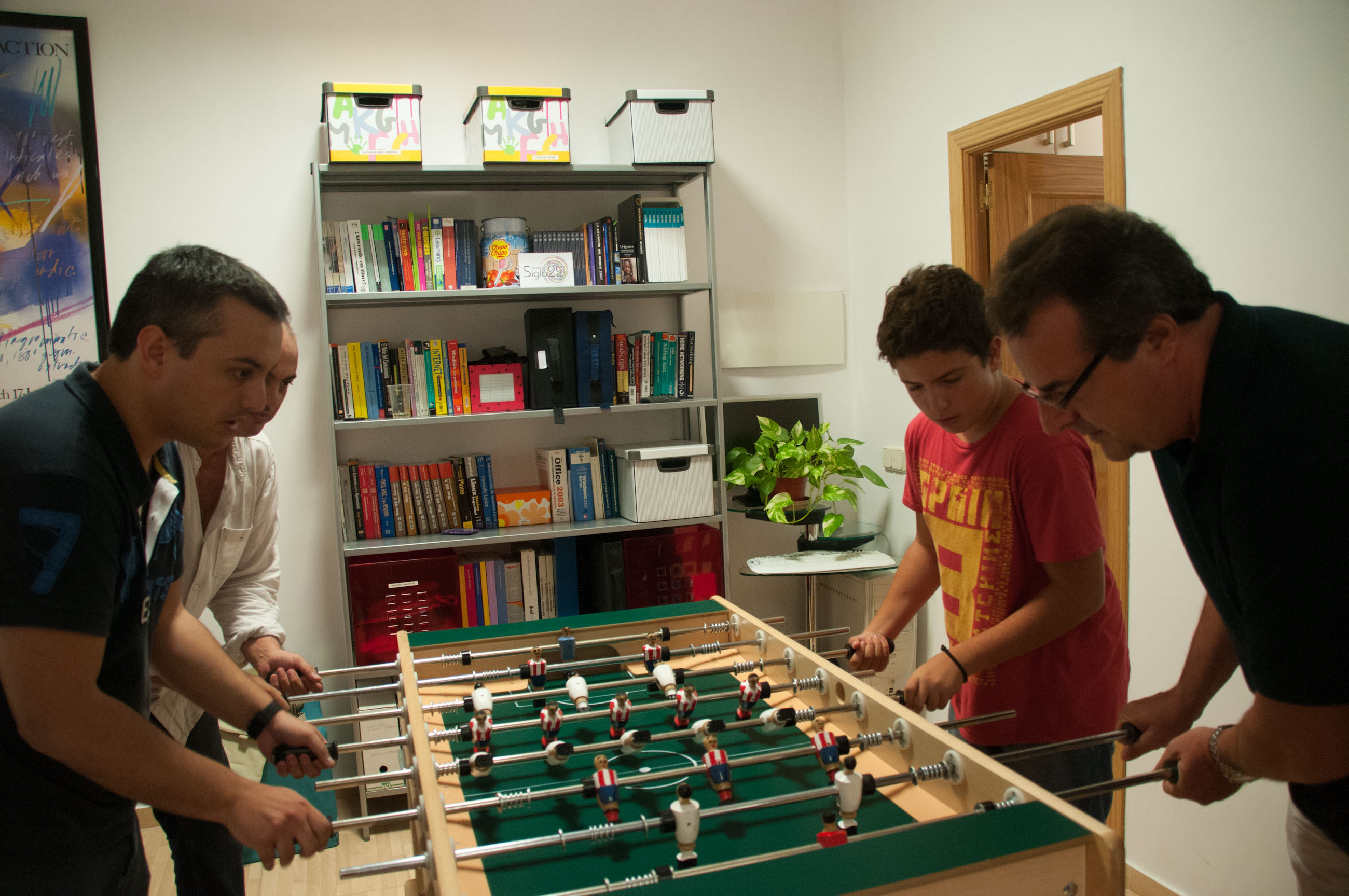 Jaitek.net will actively participate in all the stages of the project implementation, exchange experience and organize the mobilities. A data base will be provided on a dedicated web site for easy access of unemployed and employers. The dissemination will be achieved throughout the whole project by workshops for NGOs and training institutions, involved in LLP of unemployed, advertising the activities via mass media channels. The following courses will be organized for the target group of unemployed people: ICT course (filling in online CV, emailing, online interviews, networking and blogs composition, e-commerce), on-line job application and business start, e-commerce and English language. 
The company can successfully fulfil the project valorisation by open source software utilization in web site composition.

Our school's future is ensured by this continuous development. The the past twenty years' achievements serve as a solid base, as well.