IMAS
It draws on the researched and tested technologies and pedagogical models of previously successful EU co-funded projects (like MAPLE and S4F) and contemporary business development models to provide long term sustainable Open Educational Resources (OER) and services that underpin progression to nationally and internationally accredited qualifications in Mathematics at Level 1, 2 and 3 of the European Qualifications Framework.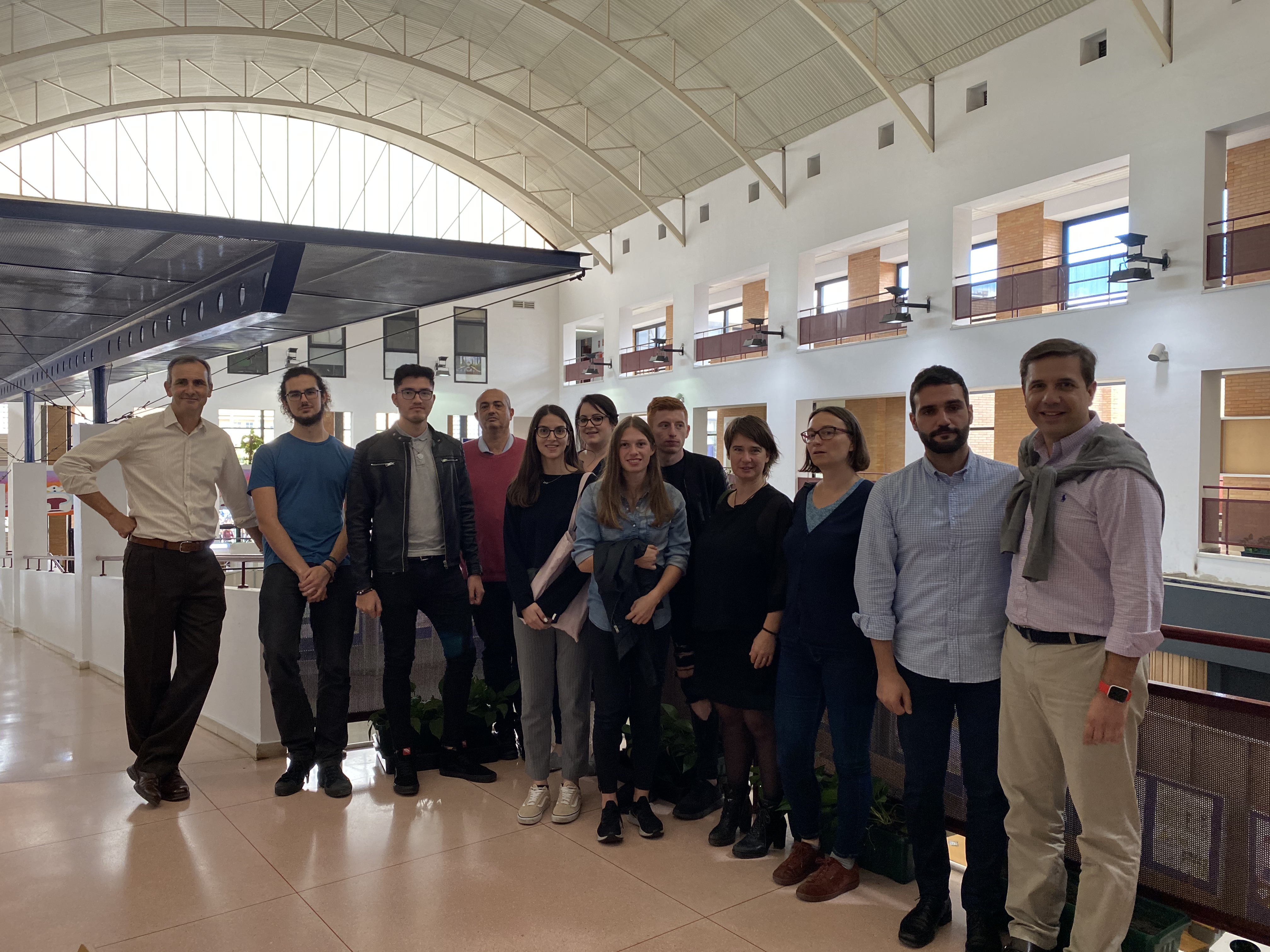 IMAS objectives are:
To provide teachers with a statistics data tool for automating progress measures of mathematical learning progress, reducing time spent on administration and transferring it to teaching informed by empirical data from testing.
To raise levels of digital literacy in schools in order to make people more self-sufficient in their use of technology and less dependent on formal retraining every time there is a shift in the technological ecosystem.
To develop a strategy to support the development of Open Education Resources, including free services founded in a sustainable business model that is self-sustaining.
To gather empirical evidence of what children know and can do in mathematics in order to feedback to and develop the curriculum based on direct evidence.
To provide a teaching resource showcasing best practice in Mathematical teaching including schemes of work, lesson plans and other resources.
The project partners are from ES, NL, BE, CY, IE. They represent mainly small business enterprises and two universities. They have a wealth of technical and pedagogical expertise and share a collective enthusiasm for practical methods of reducing costs and improving efficiency through the use of free software, OERs and free services supported by a contemporary "freemium" business
model.